GPS Receivers and Bluetooth GPS Receiver Chips in Taiwan,China,Asia Handheld GPS Receiver, GPS Navigation Receiver, GPS Receiver Module Market
How to get manufacturer prices in small quantities?
It's no good if you have to order a container load to get a price break and we all know that it's impossible to buy small quantities with manufacturer prices since it's a real business.
What we do is that we gather international buyers together to purchase a minimum amount in order to cut down the prices. All you need to do is sit and wait for other buyers to join you. It's simple and easy!
Bulk Price Guaranteed !!

⇒Current Buyer : 8
♦ GPS USB Dongle GT730 ⇒

Next Product
As long as you have a GPS receiver and a clear view of the sky, you'll never be lost again. One of the important factors for getting a good GPS receiver is the speed of reacquisition. Acquisition is to identify the visible satellites in the data and then find the beginning point of the C/A code and the doppler frequency by correlating the incoming signal with receiver generated signal. Thus reducing the possible time to acquire the satellite signal under weak signal conditions is important. GT-730 GSP USB dongle's fast signal reacquisition allows to get back on the road anytime you want.
GT-730F/L - GPS USB Dongle is a GPS product which was released in March 2008. Because it's a Taiwan made OEM product, the price is fairly competitive. It is also different from others, especially in three parts:
It works fine without extrl cable(can fix position without cables), and this is approved by ASUS EeePC(color white), others need extra 1.5m cable.
It supports A-GPS function and can fix position quickly without cold start.
It supports data logger function,the lowest cost data logger function.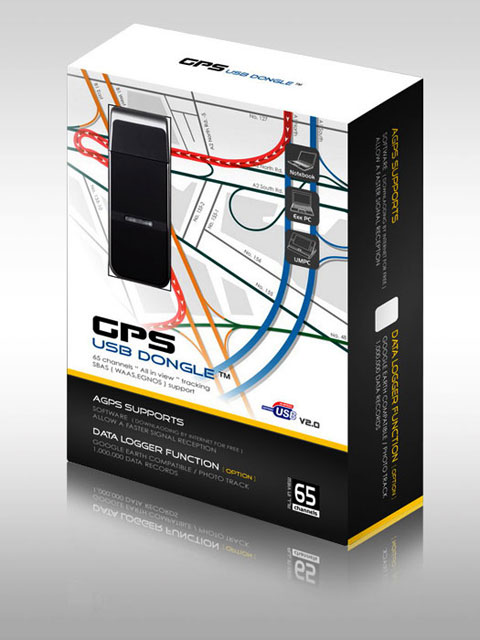 Here's the box of GT730.
Technical Specifications
Receiver Type:65 parallel channels, L1 C/A code
Accuracy:Position 5m CEP / Velocity 0.1m/sec
Startup Time(average):< 1sec hot start ; < 30sec cold start
Signal Reacquisition:1 min
Sensitivity:-155dBm Re-acquisition ; -160dBm tracking ; -147dBm Cold Start
Update Rate:1Hz standard
Dynamics:4G (39.2m/sec2)
Operational Limits:Altitude < 18,000m or velocity < 515m/s (COCOM limit, either may be exceeded but not both)
Protocol:NMEA-0183 V3.01. GPGGA, GPGLL, GPGSA, GPGSV, GPRMC, GPVTG, GPZDA. 4800/9600/19200/38400 baud, 8, N, 1 (The baudrate of production is 38400)
Datum:Default WGS-84 ; User definable
Input Voltage:3.8~8V DC
Power Consumption:< 42mA (1Hz standard version)
Dimension:73.5mm L x 27mm W x 10mm H
Weight:18g
Operating Temperature:-40°C ~ +85°C
Humidity:5% ~ 95%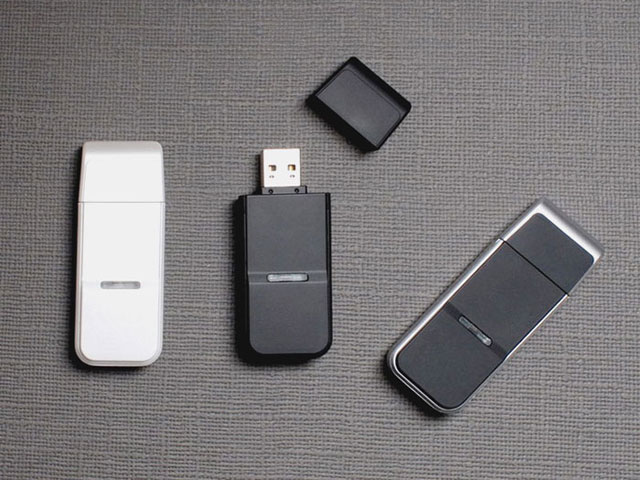 The GT-730F is a single board of USB-GPS receiver and compact all-in-one GPS module solution intended for a broad range of Original Equipment Manufacturer (OEM) products, where fast and easy system integration and minimal development risk is required.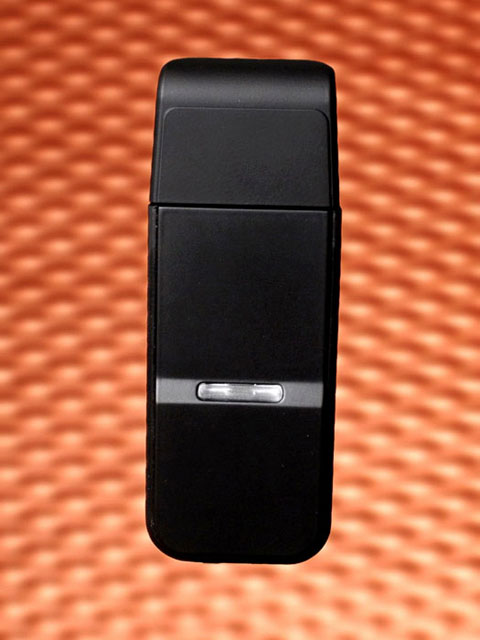 1 Year warranty, start from the delivery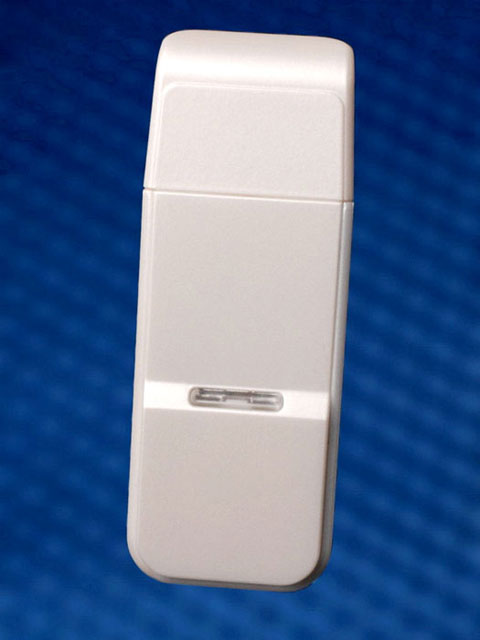 I personally perfer white.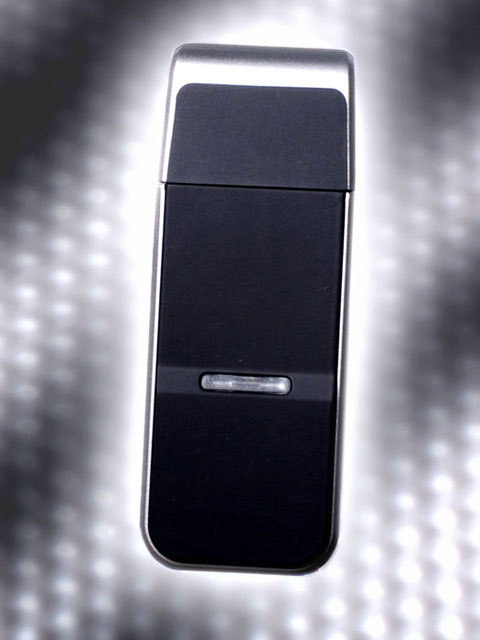 The package includs:Receiver, CD, USB adapter cable.
Bulk Price Guaranteed !!

⇒Current Buyer : 8

go to »
Article
| Next Product